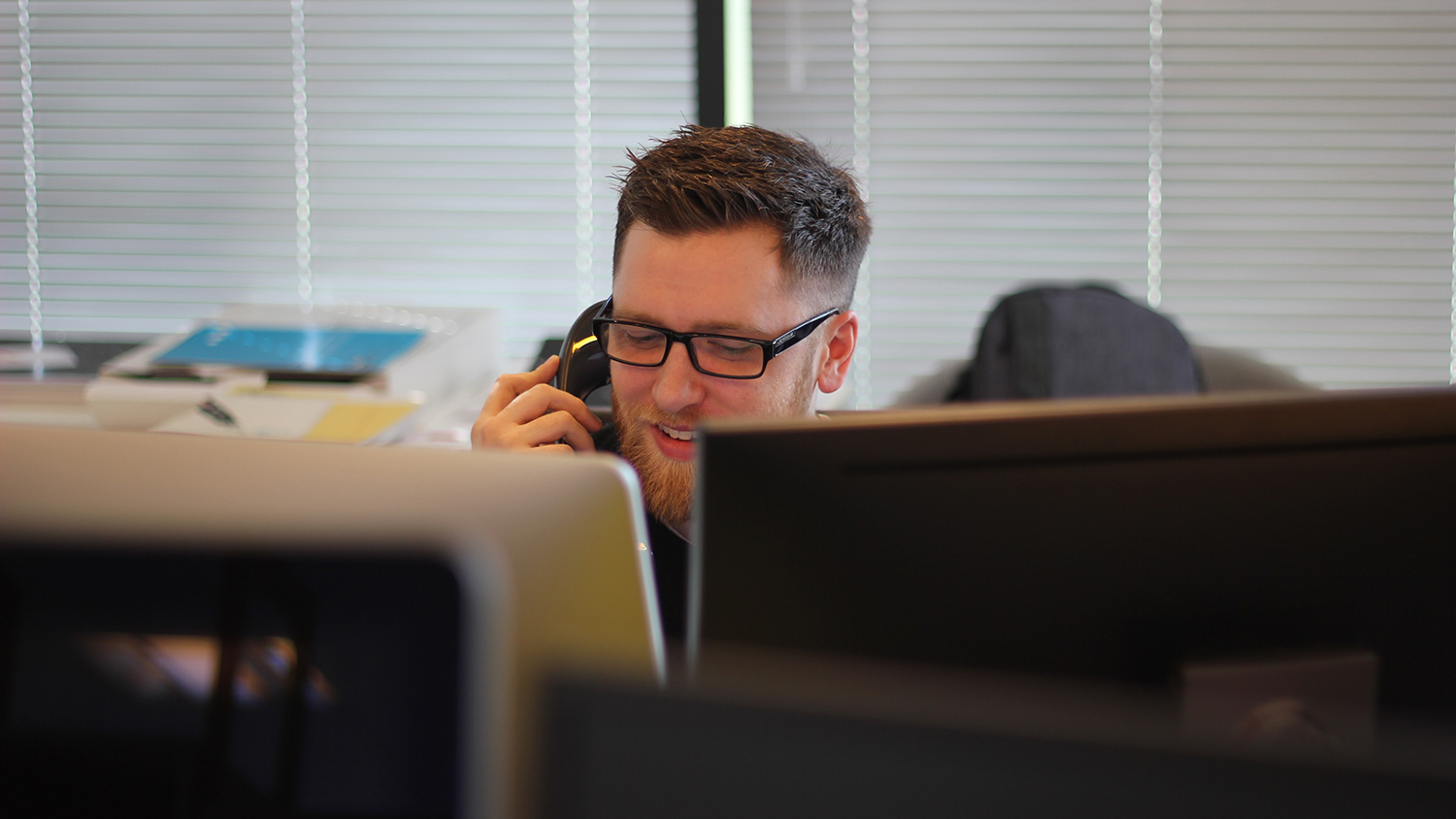 Working as I do as ShipMoney's head of customer service and vendor management, it is really important that our clients get a 24/7, 365-day service. We deal with shipping companies and their crews from all over the world so we need to be available whenever and wherever we are needed.
Our approach has always been to develop personal interactions with our card members. In this way we can help them with any problems and find solutions to onerous and costly administrative burdens.
For example, we helped Maersk solve a complex report preparation and reconciliation of its Ship Welfare Fund. This process was very unwiedly and costly yet it was an important program to provide their crews with vital welfare when they most needed it.
ShipMoney came up with a solution to fix this by partnering with Maersk to develop a Master expense cards program which Maersk uses for accessing their ship welfare funds. It is a simple operation to load the money onto these pre-paid cards to enable Masters onboard Maersk's vessels to use the cards for a range of purchases from vendors or suppliers accepting Visa.  This is less hassle than arranging for emergency funds to be delivered to a vessel when it docks at its next port.
With a more simplified reporting process, Masters can now e-mail scanned copies of receipts, as opposed to completing unlimited numbers of reporting sheets at month-end. With ShipMoney, reports are downloaded and generated directly by the central payroll team enabling complete transparency of purchases made using these expense cards.
Before partnering with ShipMoney, Evergas was paying high bank transfer costs for every special remittance to crew and their beneficiary accounts. In order to reduce this cost, ShipMoney Crew Cards were deployed throughout the Evergas workforce, so the crew could use their cards for special remittances and card-to-card transfers.  This disintermediation resulted in fees being reduced and increasing the speed of funds being delivered for both crew and the company.
In addition to this, seafarers willing to sign-up to a ShipMoney account, were automatically rewarded by receiving their remittances and money five days earlier than they had previously. This meant happier crew members and their beneficiaries received funds quicker and had more flexibility and control over their hard-earned wages.
ShipMoney has also helped its clients in times of geo-political crises and turmoil. Take for instance the conflict in Ukraine where many of our card holders were unable to access their local banks. Our customer service team was able to provide support and reassurance to our Russian and Ukrainian seafarers.
In fact, we deployed an eWallet solution (Visa Virtual cards) which enabled crew members to receive and manage their salaries in secure US Dollar and/or Euro accounts via a mobile App.
These eWallets allow crew members to perform bank wire transfers, arrange cash pick-ups via Western Union and MoneyGram, facilitate mobile top-ups, transfer money onto companion cards and make online purchases. This was a great relief to those affected by the conflict and gave them peace of mind knowing that their families and loved ones could continue to receive funds.
So even in times of great upheaval ShipMoney can find solutions to ensure that our members still have access to their wages.