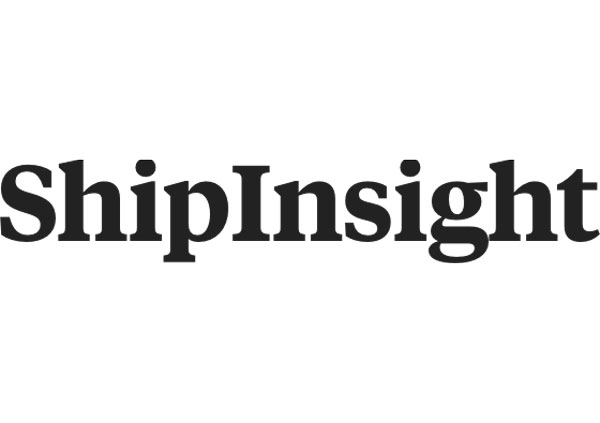 A new agreement between maritime payments provider ShipMoney and maritime SIM card provider iVitta could allow thousands of seafarers more control over how they receive their salaries.
Historically, crewmembers have either been paid in full with cash onboard after which they would wire money home to their families or received some cash with their employer or crewing agency taking care of payments home. ShipMoney enables employers to offer crew the flexibility to directly manage their wages providing them with immediate access and control anywhere and at any time in a very cost-efficient manner.
Under terms of the agreement, those seafarers using iVitta's SIM card services will now be able to access ShipMoney's payment solutions. iVitta sees the tie up as offering additional benefits to seafarers it currently works with.
Stuart Ostrow, President of Maritime Payment Solutions – ShipMoney, said the agreement was an excellent opportunity to provide brand extension to ShipMoney's web-based platforms. "It is all about putting the needs of the crew before everything else and, through the arrangement we have agreed with iVitta, the seafarers will be offered a variety of new value-added services."
Simon Black, CEO of iVitta, added, "The agreement with ShipMoney will help us secure more traction in the shipping industry. E-money and telecoms are closely linked and non-competitive. Essentially, we are dealing with the same end customers, so we hope to gain leverage from each other. It's a win-win for both ShipMoney and iVitta."
With ShipMoney, seafarers can deposit, hold, and manage over 100 currencies within a singular account simultaneously. They can send payments worldwide 24/7 with ShipMoney's corporate payment system. "With our API library, you can convert and send funds instantaneously, book trades in advance or distribute payments worldwide," said Ostrow.
https://corporate.shipmoney.com/wp-content/uploads/2021/03/Ship-Insight-Logo.jpg
600
600
GTP Admin
https://corporate.shipmoney.com/wp-content/uploads/2022/06/header-logo-1.svg
GTP Admin
2018-12-19 23:35:36
2023-01-20 10:52:59
Tie up offers seafarers more control over cash